Truth Cafe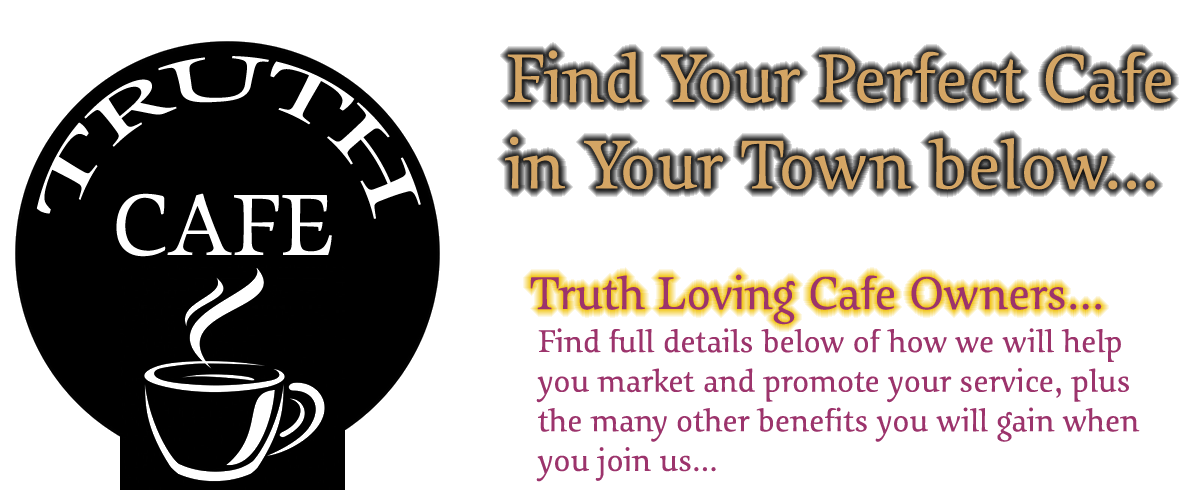 Find Your Local Cafe - Pub - Food Delivery Service
Welcome to our new service to help Truth loving customers find your business and each other. We are mainly promoting Cafes / independent Pubs through our Telegram Channels listed below at the moment, so please follow and join group. Once we have a sizable group of cafes involved we will include their details on this page too…

Follow Channel https://t.me/Truth_Cafe

Join Group https://t.me/TruthCafes

FaceBook Page https://www.facebook.com/TruthCafes
Cafe / Pub Owners - That are Conscious!
For Cafe / independent Pub owners wanting to get involved see full details by Clicking Link Below. We look forward to helping you increase your business soon…Launch Date 11/4/21 be one of the first to join us - not the last!!

Make Your Business Great Again - Join Us


Amazons - Little Something
Show Me Where Your Hiding?
Useful External Links
Truther Radio - English 909 Visit Web Site.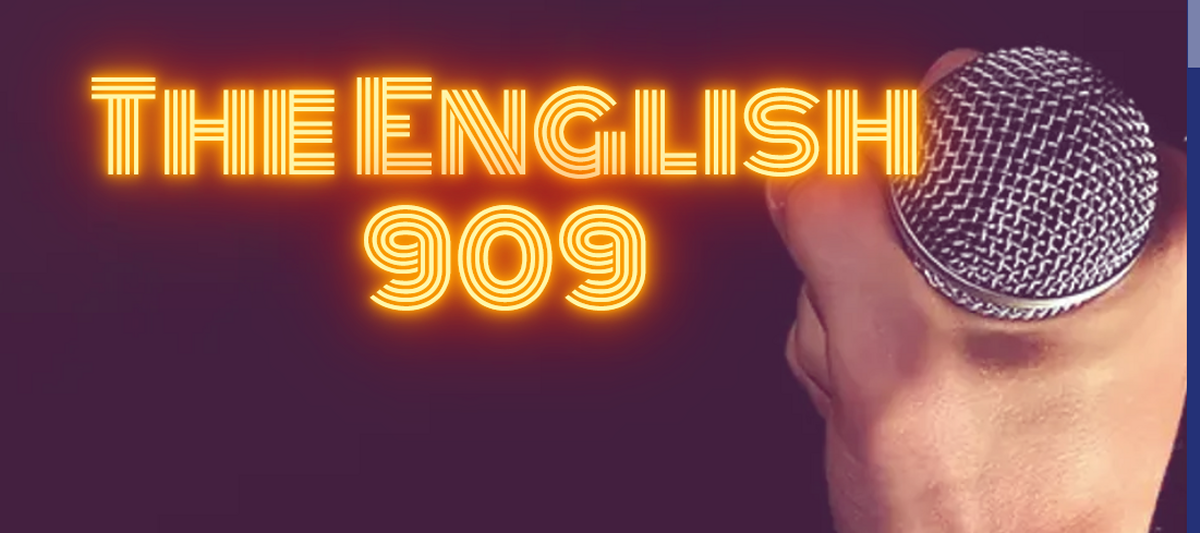 Open For All Visit Web Site.
Truth Quote
Replace this truth quote with your ad with link to your site. Contact for details.