Your Health Should be Important to YOU!
We choose Touchstone Essentials amazing range of nutritional supplements for the following reasons:
• Organic practices - Not only are organic foods free of pesticides and herbicides, they're also higher in healthy antioxidants.
• Superfood sources - We pick a diverse array of powerful plants that deliver concentrated nutrition in convenient form.
• Exclusive formulas - Backed by science, our custom blends can't be found on grocery shelves or by any other name.
• Natural ingredients - We use ingredients that are grown sustainably and gently processed to preserve the goodness within.
• Vegetarian friendly - All our ingredients are sourced from the earth, including plant-based enzymes and probiotics.
• Lab tested - We're sticklers about quality control and test everything before it ever gets close to the bottle.

Touchstone Essentials Intro Video
Touchstone Essentials was born with a commitment to clean ingredients, organic practices and sustainability. Touchstone Essentials supplements and full spectrum hemp oil read like a recipe for good health, filled with organic ingredients, and never any toxic additives.
Best Sellers
| | | |
| --- | --- | --- |
| Pure Body / Extra Shop | Super Green Juice Shop | Calm Premium CBD Oil Shop |
| | | |
| | | |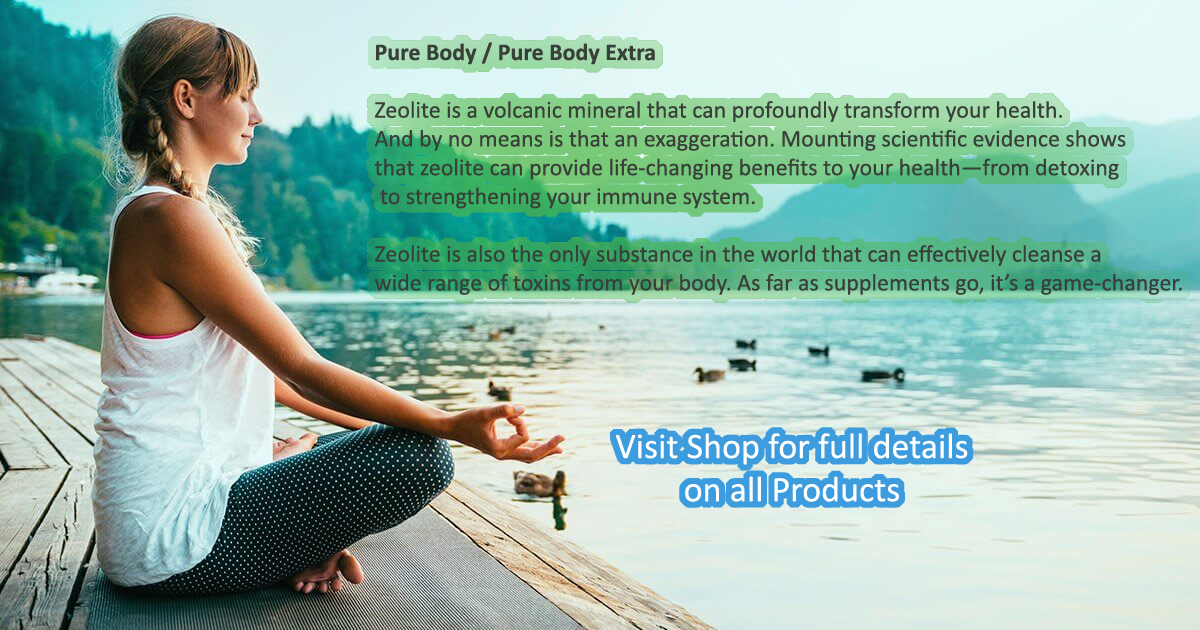 Touchstone Essentials Anniversary
Eddie Stone celebrates the 8th anniversary of The Good Inside - March 2020!
Truth Quote
Replace this truth quote with your ad with link to your site. Contact for details.